When Your Marketing Efforts Aren't Making a Difference

Sometimes things don't go as planned.  You hired an in-house marketing manager to tackle your marketing needs, but you aren't seeing an uptick in brand recognition or sales.  What went wrong?
Industry Expertise
There's a reasonable possibility that your marketing person is good at their job- they just don't understand your industry.  Just because someone has a marketing degree, and a decent resume, doesn't mean they'll be a good fit for your marketing needs in the lighting and controls industry. Marketing (no matter how brilliant) is ineffective if it is not reaching your core audience.
The Fix
Outsource to a marketing agency that has experience in your industry, with a track record of making waves in your area of the market.
The "and Marketing" Title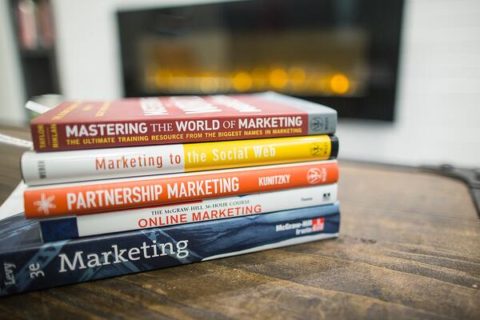 Many companies have delegated the task of "marketing" as part of the responsibility of a person already in the office, like an office manager, or even an inside sales person. An "Office and Marketing Manager" will not have the time, or the expertise to handle all of your company's marketing needs.
Maybe you even hired a specific Marketing Manager.  One person can't do the job of a complete marketing agency.  Your marketing manager most likely isn't also a graphic designer, web developer, and SEO strategist.
The Fix
Outsource your marketing to an agency that employs a team of writers, designers, developers and strategists.
Marketing Metrics Gone Wrong- The Low Open Rate
Is your marketing automation telling you that a large percentage of people aren't opening your marketing emails? There is a myriad of reasons that your company might be experiencing a low open-rate. Let's focus on the top three biggies.
---
The Subject Line is Not Effective — The subject line should be considered the gatekeeper to your email's success. It's the first thing that your audience sees in their inbox. A strategic subject line can dramatically increase the likelihood that your email will be opened. Conversely, a boring subject line can considerably decrease your email open rate as it implies to your reader that your email is not worth their time.
The Fix: Keep your subject line simple and to the point- letting your audience know what they'll learn and/or gain from opening your email.
---
Inefficient Content — If your audience isn't finding your email content engaging, they'll stop opening it. Emails about products that don't pertain to them, or lamp types they can't use because of Title 24 will give them the impression that your company isn't an authority that they can count on. If subscribers are not getting anything helpful from your content, they will stop reading your emails.
The Fix: Focus the content of the emails on solving a problem for your audience.  For instance, a new energy efficient and vandal resistant wall pack, or a zero-plenum downlight with circadian lighting options.  Give your audience something new.
---
Efficient but Irrelevant Content — Sometimes, it might so happen that the content is practical as well as exciting, but it is not relevant to the recipient. This might happen if you have different types of specifiers or contractors and distributors all on the same email list. Sending the same email to a broad email list tends to decrease the email open rate as the content does not appeal to the wide range of customers.
The Fix: Set up multiple email lists. Differentiate the electrical engineers from the lighting designers, and the residential distributor from the commercial contractor. The more you customize your content for your audience, the better success your emails will have.
Too Much Focus on Social Media
Social media can be an important tool- when used strategically to reach your audience.  The problem comes when you have an in-house Marketing Manager who has been spending too much time on either the wrong social media platform, or isn't paying attention to what your industry uses social media for.  Maybe a strong social media presence won't be helpful for your customer-base or type of industry.  There's a good chance that your marketing dollars could be better spent elsewhere.
So, what can you do?
Many companies in the lighting and controls industry don't understand the power of a good industry-specific marketing agency.  Some don't even realize that such a marketing agency exists.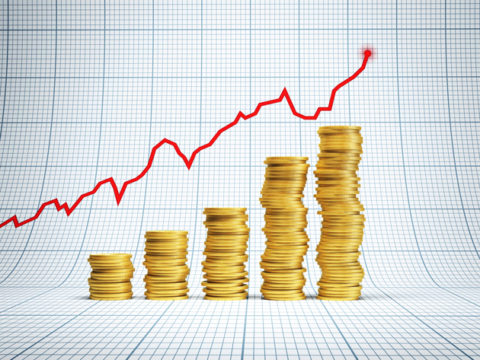 We do exist. Performance Marketing has years of experience working in all segments of the lighting and controls industry. Our clients include electrical distributors, integrators/installers, manufacturer's agencies, and lighting manufacturers.
Performance Marketing has worked with: Daniels Electric, Western Lighting and Energy Controls, ERW, Powerfull Systems, and PMC Lighting.