WISHFUL THINKING
Has No Place In Marketing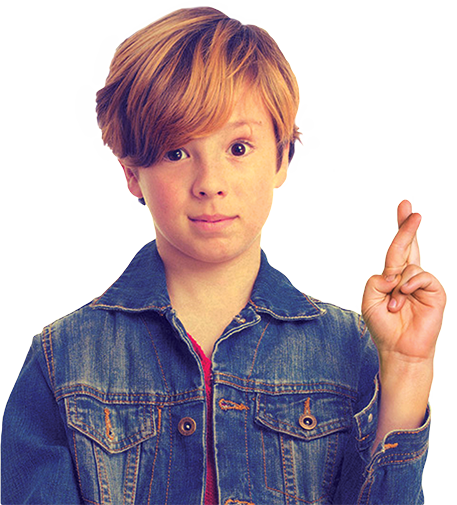 About Performance Marketing
Performance Marketing Is A Full-Service Marketing Company. With Our "Marketing Made Simple" Philosophy, We Assist In Easy And Affordable Ways To Promote Your Brand, Your Products, And Your Services. We Enjoy Creating New, Innovative Marketing & Promotional Programs To Help Businesses Increase Sales And/Or Reach Specific Marketing Goals Whereby Results Are Measurable, All Within A Budget You Can Live With.
WE OFFER A COMPLETE BRANDING EXPERIENCE
Brand Positioning

Brand Identity

Creative Strategy

Graphic Design

Web Design

Video Production

Photography

Lighting Manufacturer Marketing Services
Marketing Campaigns & Branding
Email Campaigns
Social Media Marketing
Content Writing by Lighting Experts
Website Maintenance
Responsive Website Design
What's New In Marketing?
Keep up with the latest in marketing trends an recommendations by reviewing these recent articles on our blog.
See our Smart Campaigns for Lighting Reps and Integrators!
When you marketing efforts aren't making a difference – what to do?
How to create Personas to help better focus your Marketing efforts
For Over 25 Years, Performance Marketing Has Been A Trusted Expert Resource For Southern California Businesses That Are Seeking Assistance And Guidance With Their Marketing Plans And Promotional Programs. Performance Marketing Has Experience In Many Industries, Including Electrical, Lighting, Plumbing, Travel, And Destination Management Just To Name A Few.
Clients have specifically mentioned how effective and attention-getting our new 'look/website' is. They have described the look as a company with a lot of experience and history, but with a young and fresh edge…exactly what we hoped for!

- Fabienne Hanks, 360 Destination Group