The coronavirus outbreak is highlighting the realities of changing consumer behavior in the digital age. The impact of fear on the broad economic picture is having huge implications on the stock market, company events, ad spending, and more.
In the consumer market, we are seeing panic buying. Grocery stores shelves are emptied as people rush to stock up on basic supplies. Many folks will turn to online buying in order to avoid retail outlets. In many states, schools are closing, causing parents to miss work in order to care for their children.
What is a lighting rep to do? Clearly, you can't simply close-up shop. Many of your clients are busy designing desirable projects right this minute. Those projects need lighting and control products. Here are a few ideas on how you can alter your way of working in the significant health crisis:
1. Offer online meetings:
In China, Microsoft Teams has seen a 500% increase in meetings, calling, and conferencing. There are many ways to hold digital meetings when clients and employees. It is important to keep open the lines of communication. Even though it may not be "work as usual", continue to talk using Microsoft Teams, Go To Meeting, or other alternatives.
2. Webinars:
Instead of an in-person "Lunch and Learn", offer product information via a webinar. Webinars are a quick and easy way to share all the same things you would if you could be on-site. Many of your manufactures have prepared Powerpoint presentations that can be easily edited and rebranded for your use. In fact, many specifiers will commit to an hour webinar sooner than they would an in-person meeting.
3. Increase your online presence:
Does your website have useful information for your clients, or is it simply an online business card? Add inspirational product images to your website gallery, add videos, specification sheets, and more. Your goal should be to make your website a resource and not just a pretty home page. Make your website work for you by adding manufacturer brochures or filters for easier product search. Add analytical tools so you know who is visiting your website and what pages they frequent.
4. Communicate by Email:
Did you know that the average smartphone user checks their phone 63 times per day? Did you know that 95% of B2B buyers viewed multiple pieces of content from the vendor they ultimately selected? If you are not sending emails to your customers on a regular basis, you may have a big gap in your marketing strategy. Email marketing that is relevant, is NOT spam. Example, if you love to BBQ, you won't mind getting emails from BBQ's Galore. Plus, you can opt out at any time, right? Your clients are the same! Your clients are lighting professionals who want to stay informed on your products. Further, as coronavirus prevents people from meeting in person, your digital footprint will need to expand.
5. Get Social:
Today, most of us use social media. For millennials and others, it's always been a part of life. 'B2B marketers need to understand that social media forms part of the online and offline communication 'mix'. Your buyers are on social media, and as such, you should also have a presence. Rather than share the company Holiday party, it should be used to spark interest in a new product. Your clients expect to be inspired by the newest application photos, the latest technologies, and more. Social Media Tip – rather than manually posting to all social media platforms, use a scheduling tool to post to ALL social media platforms at the same time.
In closing, regardless of the existence of coronavirus, digital marketing should be part of your marketing strategy. I will leave you with some interesting statistics that will make you say "Hmmm", "Really?", "Are you kidding?", and "Wow!":
B2B Email Marketing Statistics you should know:
1. 93% of B2B marketers use email to distribute content. (Content Marketing Institute, 2017)
2. Active email accounts are expected to hit 5.6 billion by 2019. (Statista, 2018)
3. 83 percent of B2B companies use e-newsletters as part of their content marketing program. (Imaginepub.com, 2017)
4. 40 percent of B2B marketers say email newsletters are most critical to their content marketing success. (Content Marketing Institute, 2017)
5. It's estimated that the U.S. will spend over 350 million dollars on email advertising in 2019. (Statista, 2019)
6. 16% of all emails never make it into the inbox. (Email Tool Tester, 2019).
Mobile Email Marketing Statistics
7. Mobile opens accounted for 46 percent of all email opens. (Litmus.com, 2018)
8. 35% of business professionals check email on a mobile device. (Convince & Convert, 2018)
9. Apple iPhone is the most popular mobile client for reading emails with 29 percent of all opens occurring on this platform.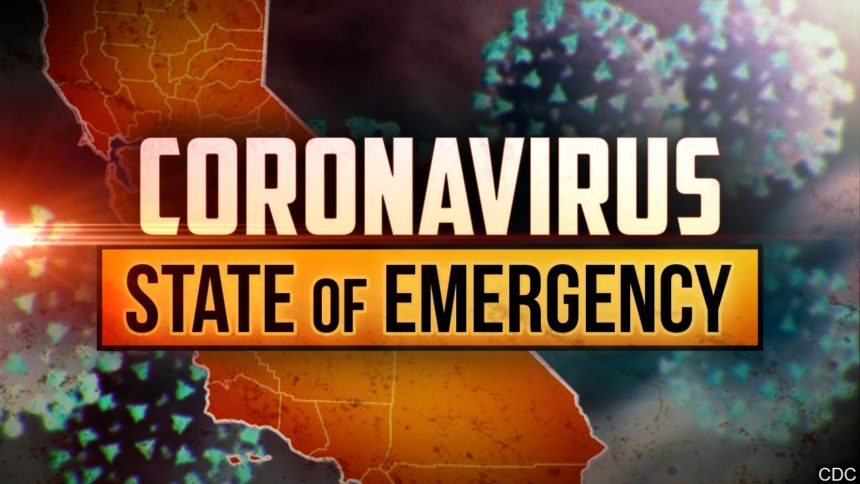 (Campaign Monitor, 2018)
Demographic Email Marketing Statistics
10. 73 percent of millennials prefer communications from businesses to come via email. (Adestra, 2016)
11. More than 50 percent of U.S. respondents check their personal email account more than 10 times a day, and it is by far their preferred way to receive updates from brands (Campaign Monitor, 2017).
12. 99% of consumers check their email every day. (DMA Insights, 2017)
About Performance Marketing
For years, Performance Marketing has been developing marketing campaigns in the lighting and controls arena. With a deep understanding of the lighting and controls industry, our team saw a need for a quick and easy way to create and implement marketing strategies tailored to boosting revenue and showing real results.